Winchester Cathedral
Winchester, Hampshire, SO23 9LS
- under ½ mile
- map
Website:
www.winchester-cathedral.org.uk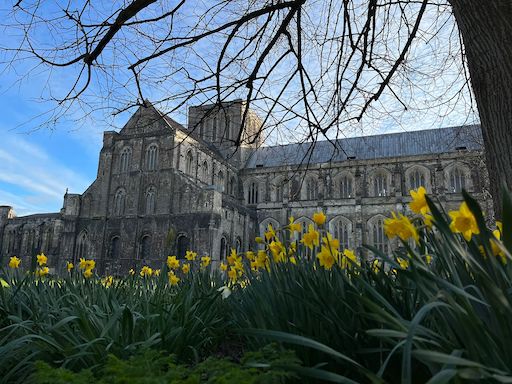 Follow @WinCathedral
Contact: 01962 857275
---
Winchester Cathedral Events:
Wednesday 13 December 2023
Venue: Winchester Cathedral map
Address: Winchester, Hampshire, SO23 9LS
Telephone: 01962 857275
Event: Hampshire Medical Fund Concert - 7.30pm

-

The Hampshire Medical Fund are delighted to be hosting their Celebration of Christmas Concert in association with JM Finn at Winchester Cathedral. This promises to be an excellent festive event, providing guests with a wonderful evening of readings, carols and beautiful music. We will be joined by some special guests and outstanding musical talent. We are thrilled to have Andrew Lloyd Webber, Clare Balding, Sol Campbell and the Winchester Cathedral Chamber Choir.


Winchester Cathedral website: winchester-cathedral.org.uk
Winchester Cathedral on Facebook: facebook.com/winchestercathedral
Follow

---
Please note: As per our terms of use, the events listed are not in our control, so they could be changed. Also, some venues may charge an entrance fee to certain music events. In either case, we recommend that you contact the venues before making your arrangements.
Is This Thing On? Podcast
The best music you have never heard

Available on Spotify, iTunes and all good Podcast catchers, Nick Tann's independent music Podcast 'Is This Thing On?'. Dedicated to bringing you new music from unsigned bands from around the world - isthisthingonpodcast.com
---
Spotlight
SATURDAY 09 DECEMBER 2023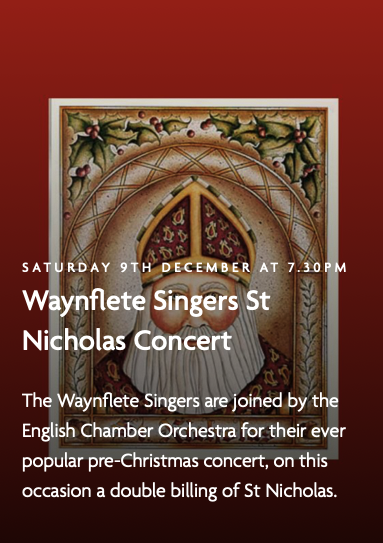 Waynflete Singers St Nicholas Concert


Venue: Winchester Cathedral
7.30pm
The Waynflete Singers are joined by the English Chamber Orchestra for their ever popular pre-Christmas concert, on this occasion a double billing of St Nicholas.